Kron Drogo.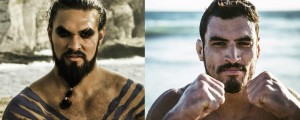 Missandei Stack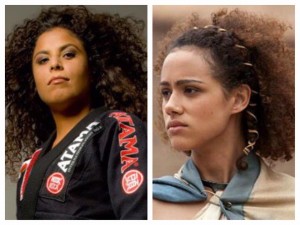 Tyrion Moura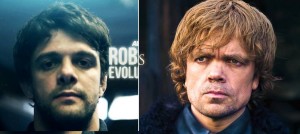 Oberyn Ribeiro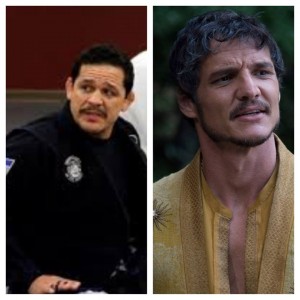 Caio Ramsey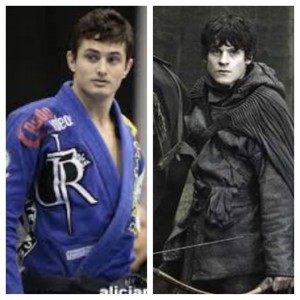 Clark Lannister. Clark Stark sounds better though.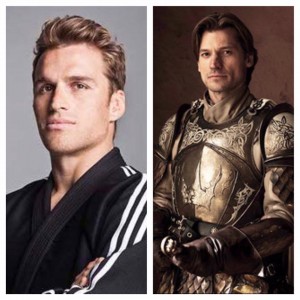 Big Country Baratheon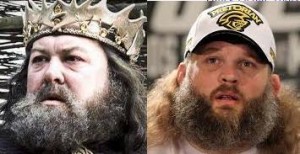 Ser Davos Santos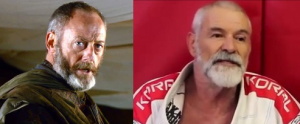 Varys Serra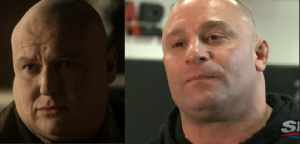 Stannis Gordo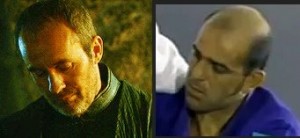 or Stannis Chantre?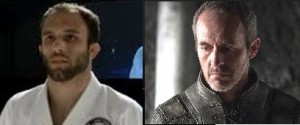 Loras Hage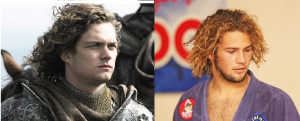 Joffrey Delbrugge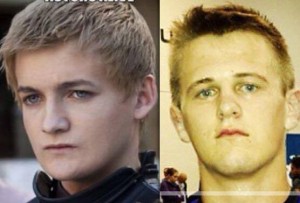 The Mountain. Ironic the BJJ guy is holding the Viking hammer.

JT Grey Worm. Sorry Keenan. JT gets the worm here.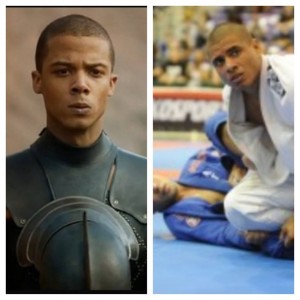 Ygritte Herle. Photo by Erin Herle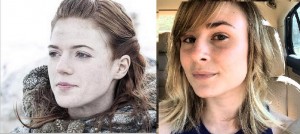 Podrick Sousa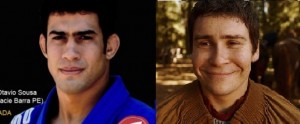 Sansa English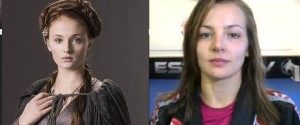 Xaro Xhoan Tucker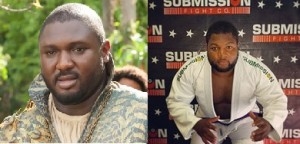 Spice Trader Savarese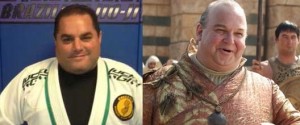 Gilbert Forel – First sword of Braavos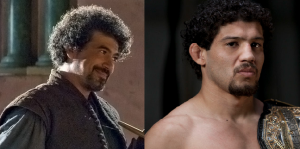 Helio Pree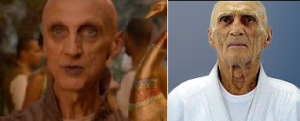 Mord Mansur. Have you heard of the Lannisters? Of course you have! You're a smart man!

Margaery Baker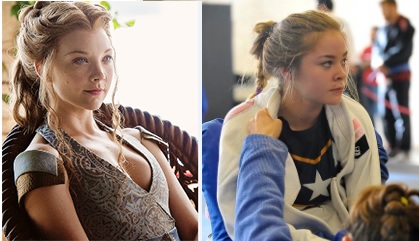 Olympia Targaryen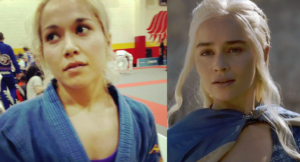 Daario (1.0) Skrob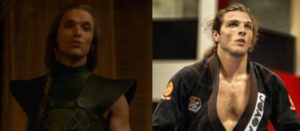 Darrio (2.0) Kutcher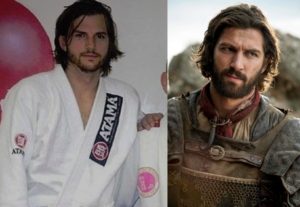 Doreah Owning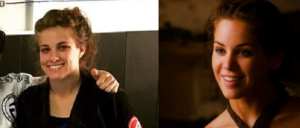 Kovarro Hill-Taylor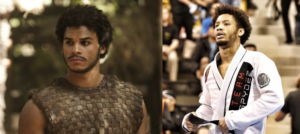 Ser Ilyn Slider.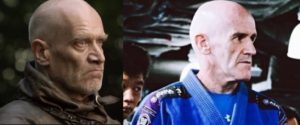 Ros Marie Reusing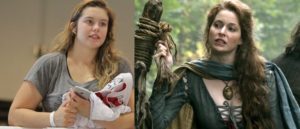 John "Littlefinger" Baelish

Vladimir Bolton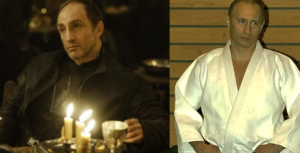 Bia Sand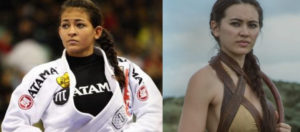 Maester Luwin Carnivale

Austin Snow

AnnMaria Arryn

Budo Gendry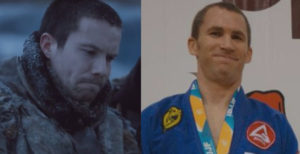 Monet Stark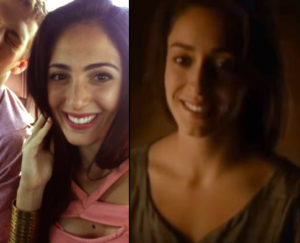 TrumpetDan Pyp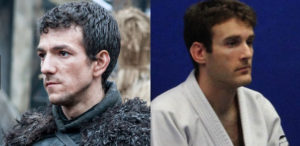 Brent Baratheon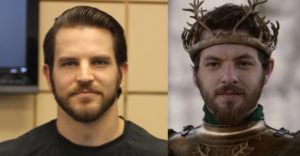 Tormund Hammond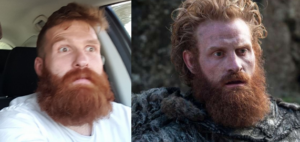 The Hound Valko