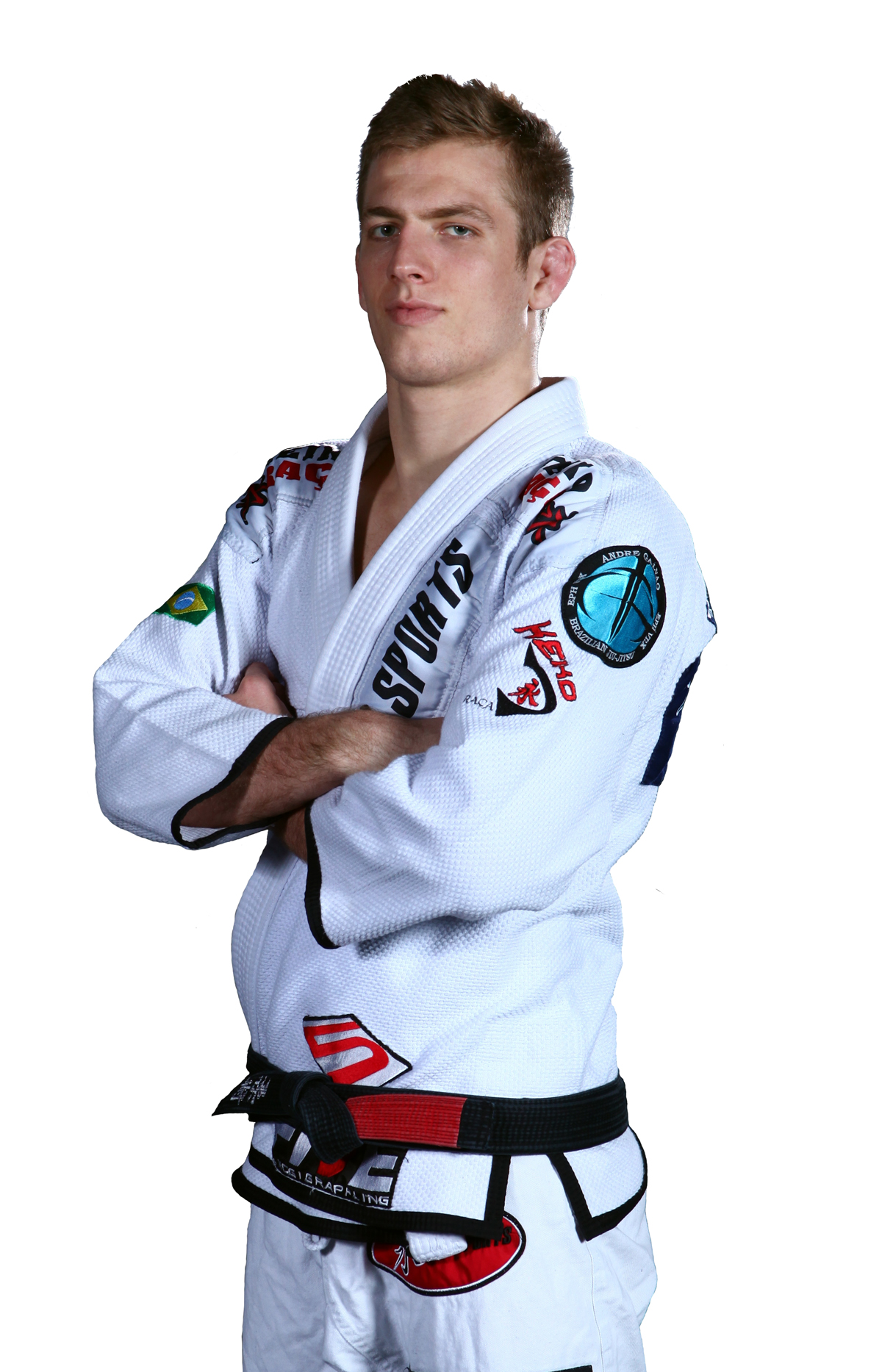 Brea Jiu-Jitsu will be hosting a Keenan Cornelius seminar from Noon-3PM on April 6th. Keenan has reserved an hour of the seminar for rolling with as many attendees as possible!
Price:
$60 Brea Jiu-Jitsu members
$80 Non Members in advance
$100 Non Members at the door
For your convenience we accept Visa, Mastercard, Paypal and cash.
To reserve your spot please call 714-9-BREA-JJ. Spots will be given on a first come, first serve basis. Payment must be received to reserve a spot.