Brea Jiu-Jitsu will be slowly phasing in a more formal partnership with team PSLPB Cicero Costha Jiu Jitsu in the coming months and be the headquarters for Cicero Costha USA. This is the result of years long friendship with the athletes from Cicero Costha who frequently stay and train with us for months at a time.
For those that already compete, the team needs no introduction. It is a proven champion factory out of Sao Paulo, Brazil which has produced adult black belt worlds medalits Joao Miyao, Paulo Miayo, Leandro Lo, Hiago George, Thiago Barros, Nathiely Karoline and a whole host of extremely talented up and coming athletes.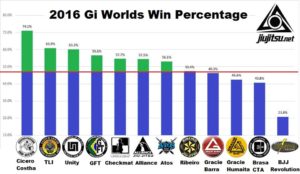 *all colored adult male belts
Cicero will be mobilizing a large number of his top talent in Brazil and making travel arrangements for them to move to so cal on a more permanent basis. We will be renting several BJJ houses near the gym and phase in dedicated pro midday training. This is challenge as most of these athletes come out of poverty and have limited means to arrange visa logistics and travel. If you are interested in building something special, now is the time to join! Likely in the beginning phases, Cicero athletes will just be training in our regular classes (which are plenty tough!) Access to the eventual pro class is pending instructor approval is included with membership at Brea Jiu-Jitsu.
Thalys Pointes – Blue Belt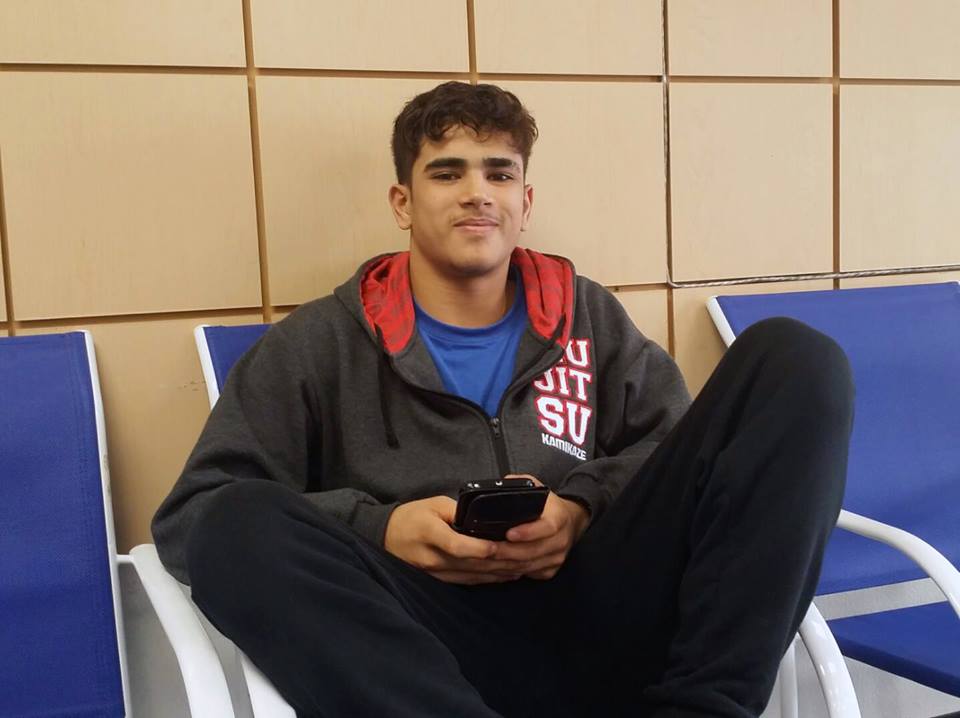 Thalys' Background: This young Cicero athlete made waves by defeating a heavier adult black belt at the JiuJitsu.net Open at Brea Jiu-Jitsu in 2017 (Watch here: https://youtu.be/33DsU7j8uiw). He has since graduated to the adult division and gone on to win the IBJJF Pans, UAE Grand Slam London and many other local tournaments.