In response to school closures, we are hastily assembling an all day camp which will provide quality educational experiences while taking best health practices into consideration. It will intentionally only be available to only 10 students who will have a buffer zone of about 100 square feet per student during lessons.
The camp will keep your child physically active and brain on while school is off.
What your child would do:
1. Learn to read music and play the trumpet. Coach Dan's was a professional educator and former BOUSD band teacher.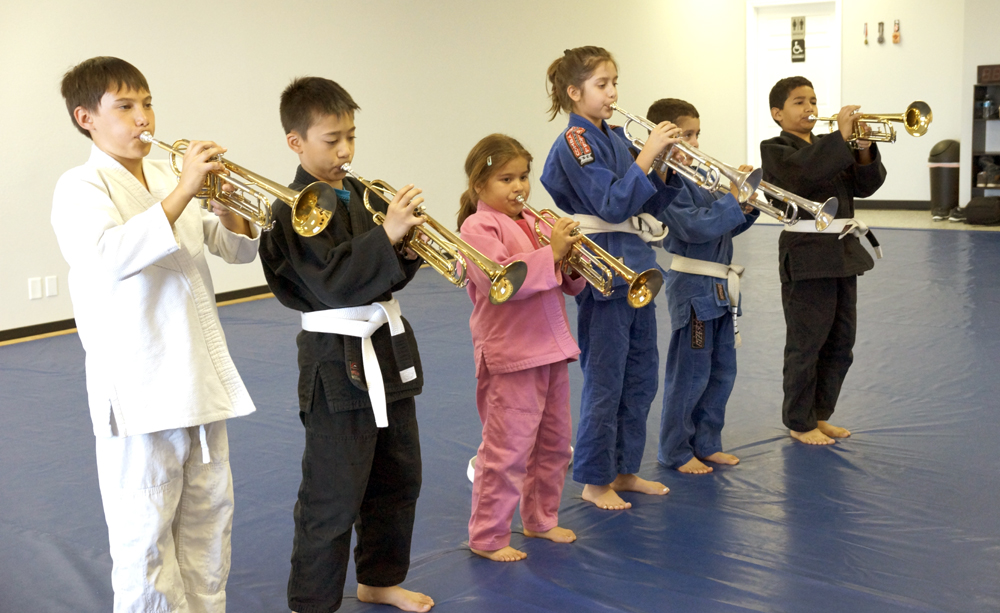 2. Learn Brazilian Jiu-Jitsu by practicing the techniques on an easily sanitized grappling dummy. No close contact will be made between students.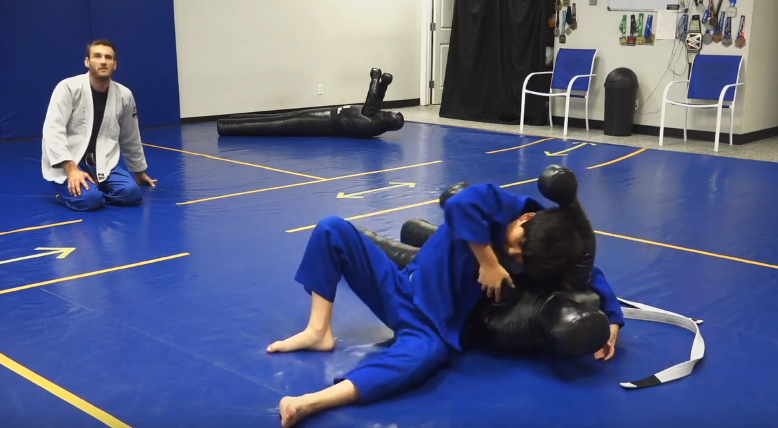 3. Science lessons that schools normally miss. Lesson subjects will be on natural selection, geology, astronomy, anthropology and physics. Please be sure this is ok with your worldview.
4. Students will learn the game of chess. This leverages coach Dan's experience with competitive chess.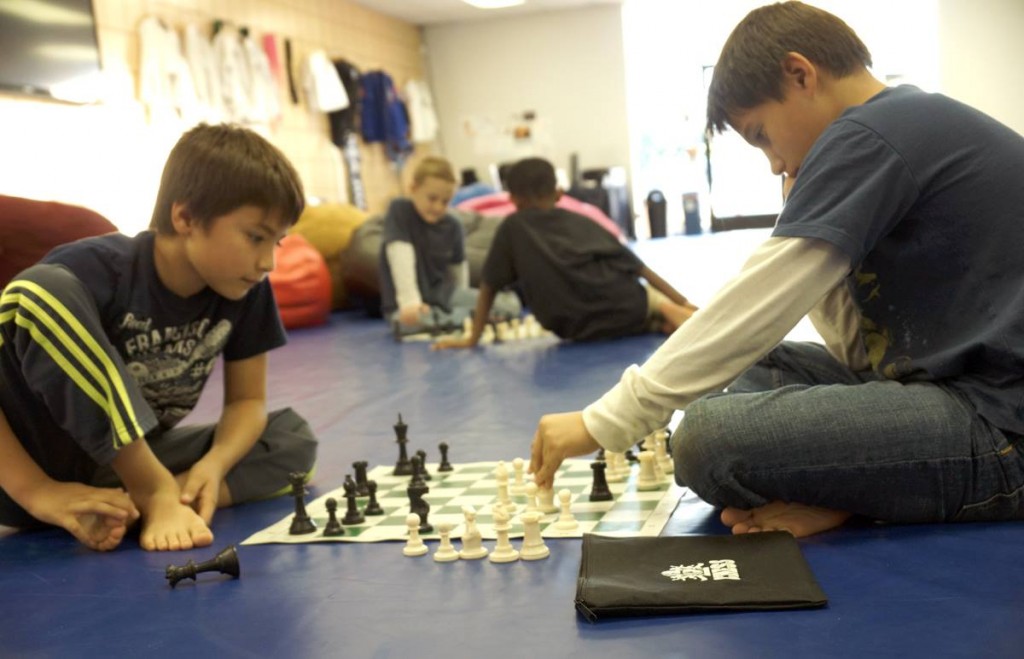 5. Exercise. We will do a daily conditioning and stretching routine so they dont turn into blobs playing video games.
6. Watch educational videos. We are not against watching stuff in moderation as long as it has educational value and with the topics we are covering in lectures.
Students will undergo a basic heath screening each day. No students will be permitted to attend and the days registration if exhibiting coughing, sneezing, runny nose, fever or other signs of any sickness. Parents will be refunded for the day in the event a student is sent home.
The cost per student would be $200 per week and is open to non members 8 and up (hard age limit). Proposed time would be 9AM-3PM but flexible with dropping off early. Cost includes instrument rental.
Since this situation with school closures is currently unfolding, some of the planning is still in the air. It is possible that this camp can start as early as Monday, March 16th should interest be there with at least 5 students. To express your interest, please EMAIL us at BreaJiuJitu@gmail.com ASAP with the age of your child and hopeful start date. We will maintain contact with you via email about the camp status.